The Effects of Gratitude
Author: Dr. Diann Sanford, Psy.D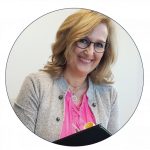 In this article the author comments on  "The effects of gratitude expression on Neural Activity written by Kini Wong and a group of authors, it was published on March 1, 2016 in Neuroimage .

Interpretation of the findings
Gratitude correlates with activity in specific set of brain regions; and a simple gratitude writing intervention results in measurable in both gratefulness and neural sensitivity to gratitude over the course of weeks to months.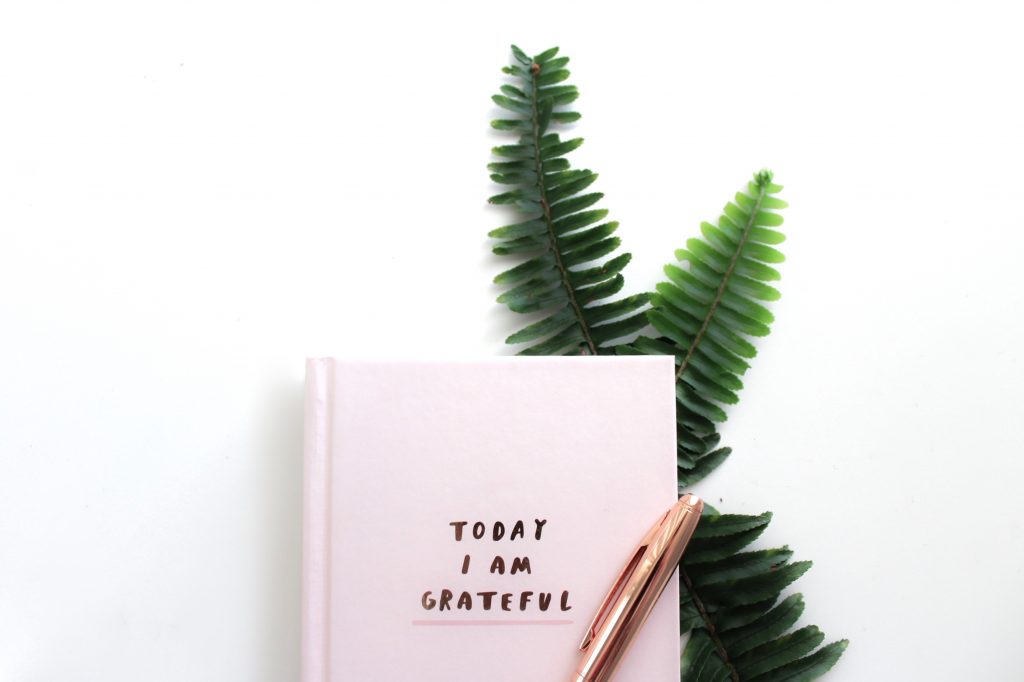 Specifically in this study significantly better mental health was reported by the participants involved in the gratitude interventions when compared with those in the expressive writing and therapy-as-usual.  These improved outcomes lasted from about 4 weeks to 12 weeks.  Additionally, when the gratitude writing was compared with expressive writing, a lower proportion of negative emotion words in subjects' writing were indicative of better mental health.
This has strong implications for therapy and the practice of gratitude interventions.  It appears when working with anxiety and depression a gratitude journal, modeling (positive words and behaviors) and the teaching of gratitude (positive words and behaviors) exercise can result in significant positive outcomes for clients and patients.
Conclusions
The effects of gratitude interventions in therapy are long lasting with long term effects on the brain which can be measured. There is both a difference in the measurement of gratitude from the measurement of empathy, theory of mind, and altruism and an overlap. The experience and expression of gratitude involves neural mechanisms associated with predicting the effects of one's actions, mental arithmetic and calculations, and carrying out multiple tasks at once. Even brief expressions of gratitude show evidence of profound and lasting effects on neural activity and sensitivity, especially when considering the relationship of self to others.
Reference
Kini, P., Wong, J., McInnis, S., Gabana, N., & Brown, J. W. (2016). The effects of gratitude expression on neural activity. NeuroImage, 128, 1-10. doi: http://dx.doi.org.proxy1.calsouthern.edu/10.1016/j.neuroimage.2015.12.040
Even brief expressions of gratitude show evidence of profound and lasting effects on neural activity and sensitivity, especially when considering the relationship of self to others.

– Diann Sanford