Dr. Diann Sanford, licensed clinical psychologist, and her team welcomes you…
"Therapy is a process that promotes the development and strengthening of the healthiest version of yourself and your relationships, thus helping you to achieve the life you truly desire" 
Dr. Diann Sanford, Psy.D, LP, LPC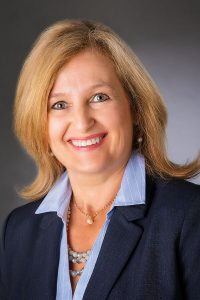 I am a private practice, Texas licensed clinical psychologist and therapist serving clients and area physicians in and around Plano, Texas.  I will look at the "total person" in order to secure an accurate diagnosis and meaningful/effective treatment recommendations.
Likewise, my talented team members are committed to your improved  health and overall vitality, as we all strive to create a therapeutic atmosphere that promotes measurable growth and positive change!
Psy.D in Clinical Psychology, Magna Cume Laude

Masters in Professional Counseling, Summa Cume Laude

B.S. in Special Education
Teresa is joining our team in March, we are excited to have her on board!
Teresa Guillory Lyons, LCSW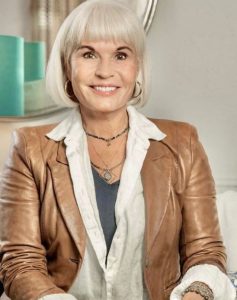 Teresa is a native Texan, having attended Baylor University for her undergraduate degree, followed by graduate school at The University of Texas at Austin in the School of Social Work.
She began her professional work in mental health in Austin, and then moved to the Dallas area, continuing to work in the mental health field in the North Texas area.
"What lies behind us and what lies before us are tiny matters compared to what lies within us."
– Ralph Waldo Emerson
Individual, couples/ family sessions.  Special events /most insurance accepted.

972-427-2050     |     Send Email

Sessions available in-person & online via secure video conferencing.