Dr. Diann Sanford, clinical psychologist, welcomes you…
Therapy is a process that promotes the development and strengthening of the healthiest version of yourself and your relationships, thus helping you to achieve the life you truly desire.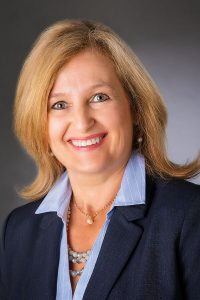 I am a private practice, Texas licensed clinical psychologist and therapist serving clients and area physicians in and around Plano, Texas.  As your therapist, it is my priority to create a therapeutic atmosphere that promotes measurable growth and positive change, for you. When conducting psychological evaluations I take the time to look at you in totality to secure an accurate diagnosis and effective and meaningful treatment recommendations.  I look forward to helping you  or you and your prescribing physician or psychiatrist address your unique challenges and realize your personal goals.
Treatment Approach
I use a variety of approaches to address my clients special needs. Many successful treatment plans will utilize a holistic foundation of positive psychology, cognitive-behavioral, family systems, existential, biofeedback/neurofeedback, high conflict resolution skill building , solution-focused brief therapy, and the Gottman Method. Quickly, I move toward specially designed, integrative therapeutic interventions to help sustain the growth made during our sessions.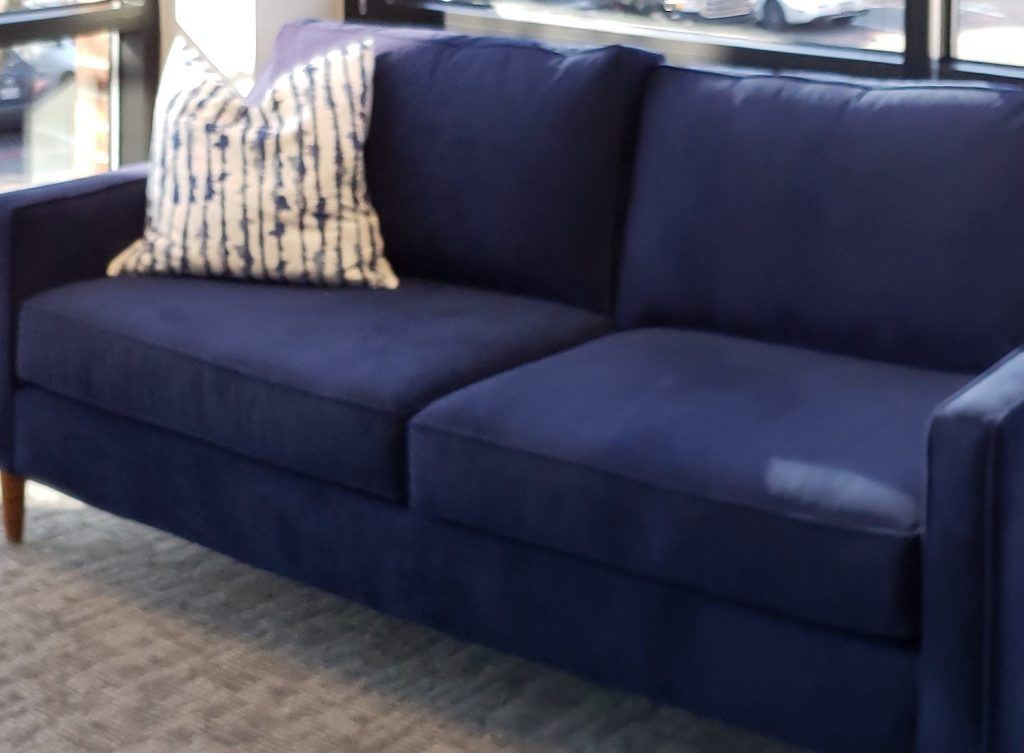 There is a growing body of research that supports the practice of  positive psychology such as self-compassion and mindfulness in psychotherapy. Neuroscience research reveals that individuals who practice these techniques are happier, more resilient, and better equipped to heal painful memories from the past.
These methodologies work very well with my clients who experience PTSD/trauma, ADHD, anxiety, depression, along with other life challenges. It is my honor and mission to help my clients move past what's blocking them from reaching their full potential individually and in their relationships.
"What lies behind us and what lies before us are tiny matters compared to what lies within us."

– Ralph Waldo Emerson
Education & Credentials:
LP License # 38403
LPC License #: 74944
License State: Texas
Practicing Since: 2014
Psy.D in Clinical Psychology, Magna Cumme Laude

Masters in Professional Counseling, Summa Cumme Laude

B.S. in Special Education
Previous Experience
Therapist and Psychologist, in a group practice with a passion for serving  highly diverse populations (the general population, soldiers and  their families) applying a wide range of approaches to psychotherapy,  with a special interest for integrative, strengths based, and holistic approaches to treatment. Clients present with a variety of symptoms and mental health diagnosis such as: major depression, mood disorders, adjustment disorders, addictions, substance abuse disorders and personality disorders, from ages 7 – to senior adults. Conducted a wide variety of clinical assessments and psychological evaluations including testing, report writing and diagnosing for children, adolescents and adults.
Therapist, in an Inpatient and Outpatient behavioral health health hospital.  Performed intakes, crisis management, individual and group counseling services, and discharge services.   
Presented Heart Rate Variability (HRV) research at the Texas Psychological Association (TPA)  in 2019 in San Antonio
Research, completed dissertation/doctoral project on:  The use of Heart rate variability as an intervention in the treatment of depression, anxiety, and ADHD.
Adjunct University Professor and Former Public School Educator, taught self-development and psychology courses at the university level, and various levels of special and regular education  classes. Provided differentiated, experiential, and innovative instruction at the individual, campus, district and state level (assisted in annual workshops).
Talent Development and Performance Manager, Entrepreneur: Built, managed, and trained teams from the ground up.
Individual, couples/ family sessions.  Special events /most insurance accepted.

972-427-2050     |     Send Email

Sessions available in-person & online via secure video conferencing.