Asking for help, a sign of strength.
If you are looking for guidance with anxiety, trauma, fears, depression, relationship or other issues, it takes courage to ask for help. The good news is, asking for help gets easier with a little practice.
The way in which we cope in the world is greatly influenced by how we see the world. Asking for help and obtaining a fresh  new view is often the first and most profound step toward developing the mental muscle needed to becoming stronger and equipping you to take on bigger challenges and achieve more successes.
---
"With kindness and enthusiasm we will work with you to create the changes and the life you earnestly desire. Through the assimilation of proven therapies we will develop agreed upon goals, and work towards better balance and improved health/vitality for total wellness. This will allow you to discover new energies, as well as experience a more productive way of being, happier relationships, and closer connections with those you love."
—Dr. Diann Sanford
Psychological Evaluations / Individual, Couples, Family Therapy / Special Events

Most Insurance accepted.

972-427-2050     |     Send Email

Sessions available in-person & online via secure video conferencing.




"Your present circumstances don't determine where you can go; they merely determine where you start."

– Nido Qubein
Why Should I Attend Therapy or Participate in Teletherapy?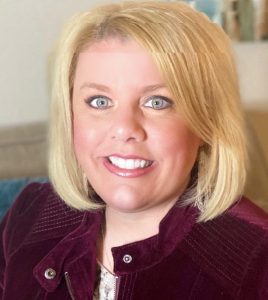 Therapy can offer new insights, problem-solving skills, support, and solutions as you face difficult life challenges, thus enabling  you to see your circumstances as a personal growth opportunity instead of a burden or obstacle.
–Lori Wilkerson, LCSW
---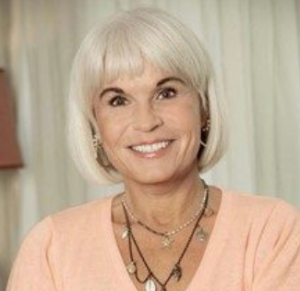 Therapy can not only improve your overall health, body, immune system, mood, mind and spirit, but can also profoundly influence your relationships, and future outcomes.
–Teresa Guillory Lyons, LCSW
---
Specific Skills Gained in Therapy:
Emotional management, including, but not limited to anger, jealousy, grief, and depression.
Coping mechanisms to allow you to work through situations which typically cause you anxiety, fear, or avoidance.
Stress-management techniques to apply to deal with stress within your everyday life, such as with your job and family.
Skills and techniques that will not only help you navigate and work through relationship troubles, but often restore broken bonds as well.
Problem solving skills for you to enact when you encounter issues which may typically have caused you to shy away or back down, such as social situations or public speaking.
Improving self-love, self-confidence, ad body image, and thus being able to give and receive love in a more genuine and complete manner.
Improving communication, listening, and the ability to speak up for yourself, assertiveness training.
Understanding your own skills, strengths, and positive attributes and learning to quiet your inner negative critique.
Finding a resolution to the issues that originally led you to therapy, such as having panic attacks,  repeating destructive patterns, or being unable to sleep.
Enhanced connections with others, reduction of conflict, guidance through difficult life transitions.
Ending learned and repeating generational dysfunction, such as:  addictions, scapegoating, blaming,  physical, emotional or psychological abuse by learning to create personal safety, freedom, affirmation, validation, and independence.
Expanding your choices, discovering new interests, new energy and new ways of living.
Improved overall physical health, mood, clarity of mind, and an enhanced immune system.
---
Individual, Couples, Family Sessions / Special Events / Most insurance accepted.

972-427-2050     |     Send Email